#MizzouMade Kelley Fowler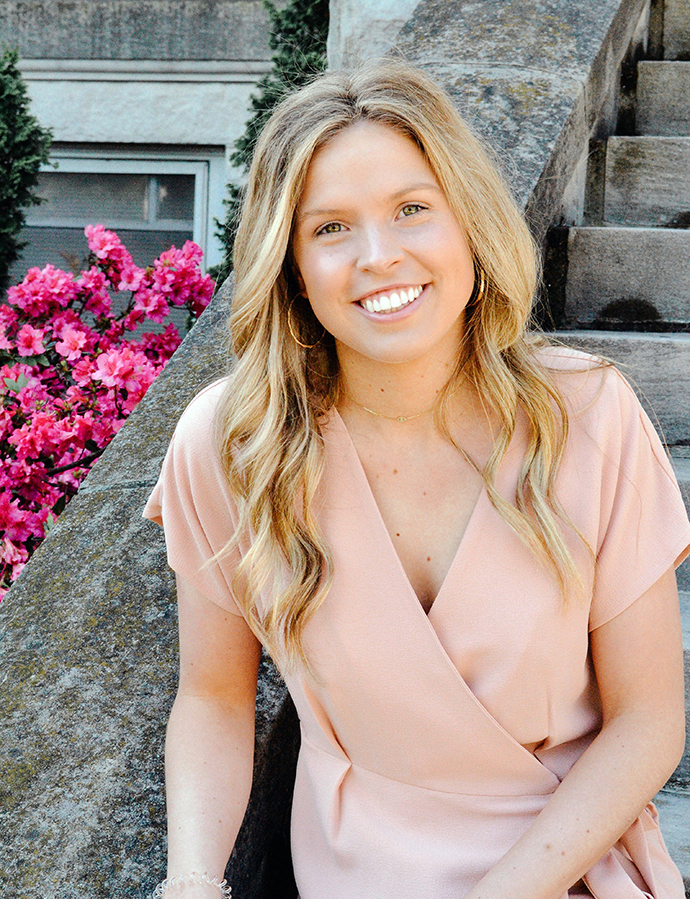 Graduating senior Kelley Fowler has turned her international educational experience into a prestigious Fulbright teaching assistantship in Taiwan.
Fowler is a special education major from Illinois who taught for six weeks in India as part of the programming from the College's Office of Global Engagement. While in India, her cohort visited a Fulbright center, and Fowler decided then that she was going to apply for the award, calling it a "once-in-a-lifetime opportunity."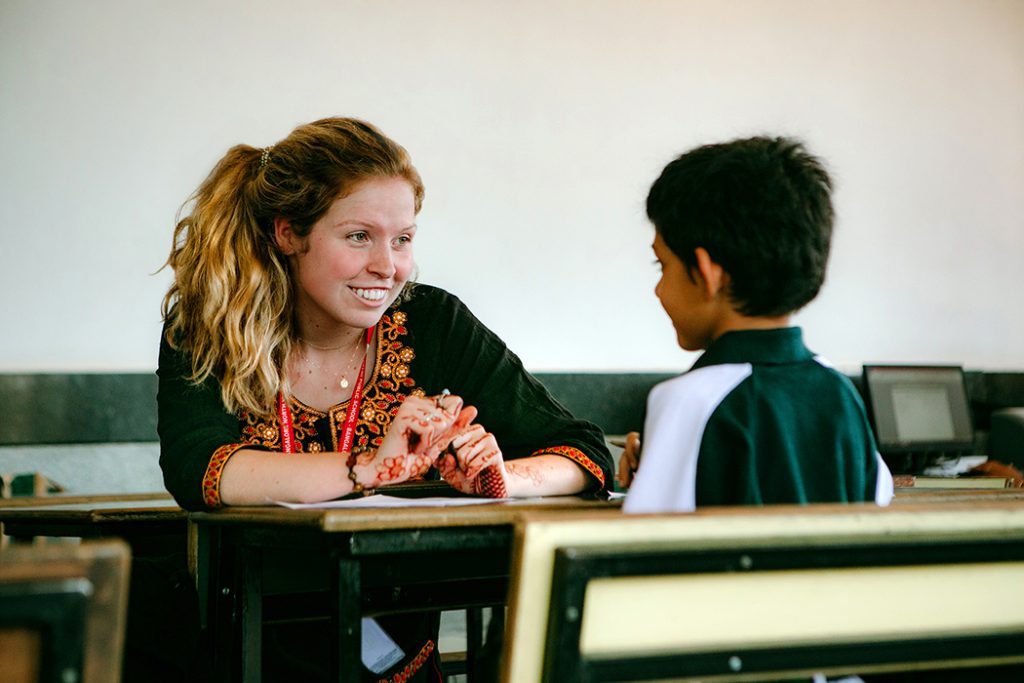 The Mizzou Fellowship office helped her with the process, and Fowler has been awarded a 2020-2021 English teaching assistantship in New Taipei City. There she will teach English and act as a cultural ambassador for the United States, while also learning about Taiwanese culture and how they educate students with disabilities. All transportation and living costs are covered, as well as a stipend.
COVID-19 has delayed the start of her assistantship, but Fowler is confident that Tiawan's response to the pandemic will allow her to begin in January. She has deferred a fall 2021 acceptance to Vanderbilt, where she planned to pursue a master's degree in severe disabilities.
"One of the reasons I chose Taiwan is because they've recently passed a lot of laws to make their schools more inclusive of students with disabilities," Fowler said. "I'm really passionate people with disabilities and severe disabilities, and I hope to come back and continue to work in the field. I know this experience will inform my teaching when I come back."