When teaching and learning unite
Literacy Centers for Elementary Educators: In Action!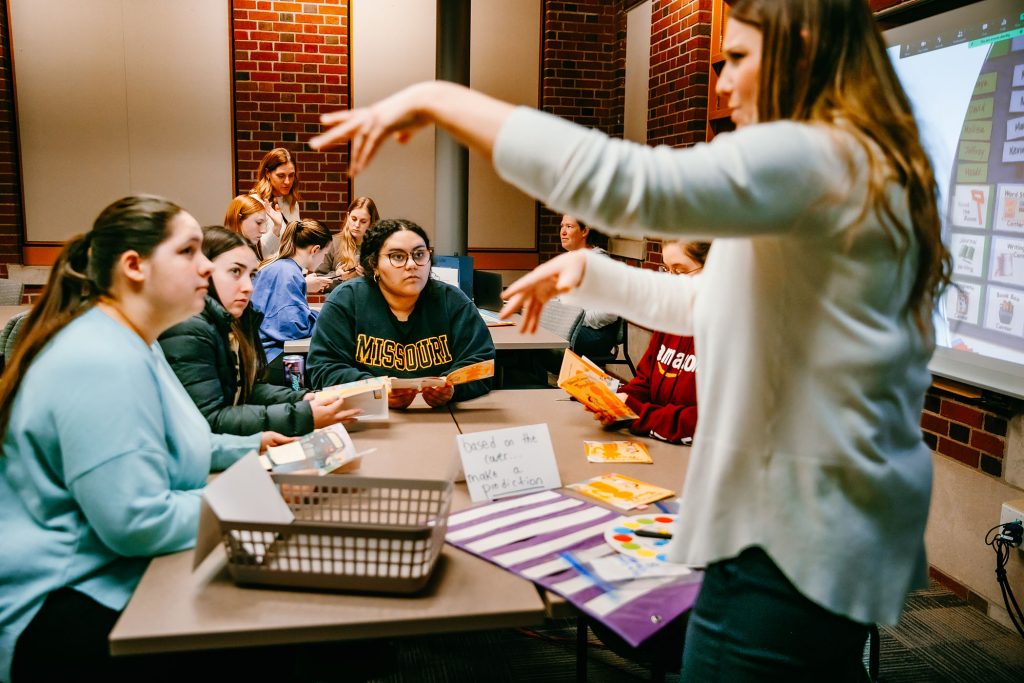 A literacy center is a station in a classroom, designated for a specific type of learning. In order to meet the needs of a variety of learners, educators need to know how to design and implement literacy centers in their classrooms.
Future elementary teachers were invited to a teacher toolbox session highlighting options for literacy centers, with hands-on ideas for differentiated, small-group activities. Students explored and played in centers focused on phonics fun, sound games, writing and handwriting, comprehension support, and science.
The session was facilitated by assistant teaching professor Dr. Kirsten Tivaringe. "I was energized by the enthusiasm and playfulness of students as they explored these hands-on ideas and real-life applications," said Tivaringe.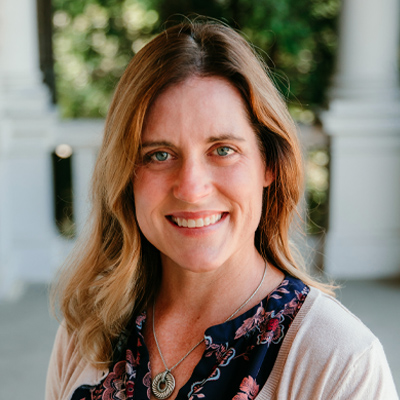 Nicole Bliven, LTC 4211 Reading Methods instructor noted, "Hearing students leave the room and immediately comment on the beneficial nature of getting to work with materials that Dr. Tivaringe put together demonstrates the importance of bringing classroom experiences into our coursework. As they moved around the tables, they made connections to previous readings and experiences. I observed students already planning ways to modify the materials for different needs."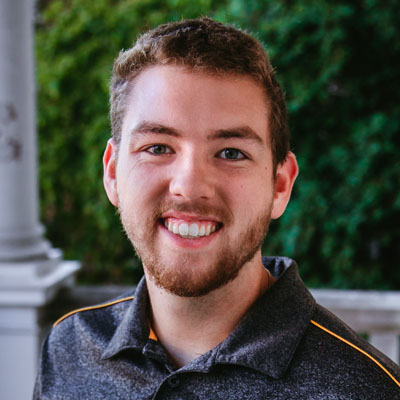 Evan Simpkins is a junior Elementary Education major who attended the session. "I loved how we were exposed and then equipped to be able to put on different interactive activities that engage students and allow them to take ownership over their learning," said Simpkins. "There were many accessible activities that I will be able to implement into my classroom to help students at all levels of learning."
Hosted by The Bridge in the College of Education & Human Development, the Teacher Toolbox series is a collaboration with instructors and community members to deliver professional development workshops for education majors, supplementing their coursework at Mizzou.