Early Childhood Education (MEd)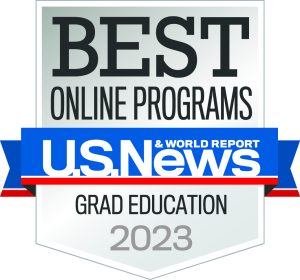 This degree is part of the Early Childhood Education Program housed in the Department of Learning, Teaching and Curriculum.
This program offers you the opportunity to expand your knowledge and skills in the design, delivery and evaluation of education given to children from birth through age 8. The program addresses the problems associated with the practice of early childhood education with special emphasis given to effective teaching approaches for children with disabilities and children who have challenging behaviors.
The early childhood education program is a 30-hour online program, including 24 hours of early childhood education courses and nine hours of foundational core education courses. This degree does not lead to certification.
Visit Missouri Online for detailed information about this degree, including degree details, course information and application instructions.