Mathematics Education (MEd)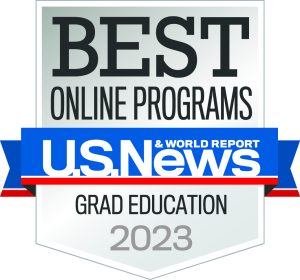 This degree is part of the Mathematics Education Program housed in the Department of Learning, Teaching and Curriculum. The degree program can be completed entirely online.
Designed for certified, practicing teachers, this program builds your expertise in issues related to mathematics education and prepares you for leadership positions such as a department chair or a facilitator of a professional learning team.
This 30-credit hour program may be tailored to your specific situation with optional areas of focus in elementary or secondary education. This program is offered online and does not lead to certification.
Visit Mizzou Online for detailed information about this degree, including degree details, course information and application instructions.