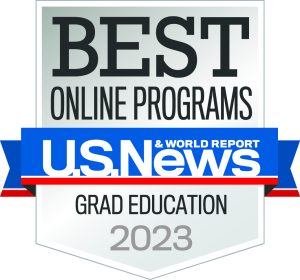 This degree is part of the TESOL Program housed in the Department of Learning, Teaching and Curriculum.
If you are currently teaching or are interested in teaching English as a Second/Foreign Language (ESL/EFL) in a variety of educational settings, the MEd in TESOL is for you. This 33-hour online master's program includes 21 hours of TESOL-related courses, six hours of core master's courses and six hours of electives.
Visit Mizzou Online for more information about this program, including degree details, coursework and application instructions.