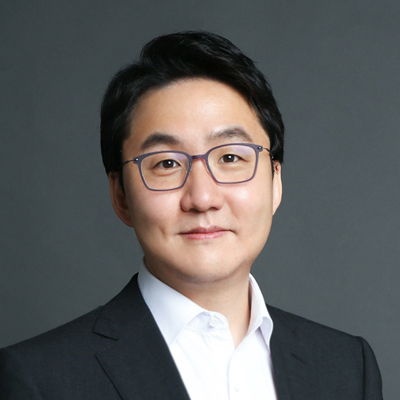 303D Townsend Hall
Columbia, MO 65211
Se Woong Lee
Associate Professor, PK12 Leadership and Policy
Dr. Se Woong Lee is an Associate Professor in the Educational Leadership and Policy Analysis (ELPA) Department at the University of Missouri-Columbia. He earned his Ph.D. in Educational Leadership and Policy Analysis from the University of Wisconsin-Madison and joined the ELPA department in 2016.
Dr. Lee's research focuses on understanding the impact educators- teachers, assistant principals, and principals- have on students while addressing the inequalities that persist in the educational system. He uses a mixed-methods approach to explore the impact of factors such as educator quality gaps, the educator labor market, and school board governance on schools and students' educational experiences and success. He also focuses on understanding systemic inequities for marginalized populations, particularly Asian American and Pacific Islander communities, in order to dismantle stereotypes and promote equitable leadership practices.
Dr. Lee's work has been published in reputable journals such as Educational Evaluation and Policy Analysis, AERA Open, Educational Management Administration & Leadership, the Elementary School Journal, and Teachers College Record. He has received funding from the American Educational Research Association, Russell Sage Foundation, and the University of Missouri System Research Board.
Areas of Expertise
Teacher quality
Teacher evaluation
Teacher labor market